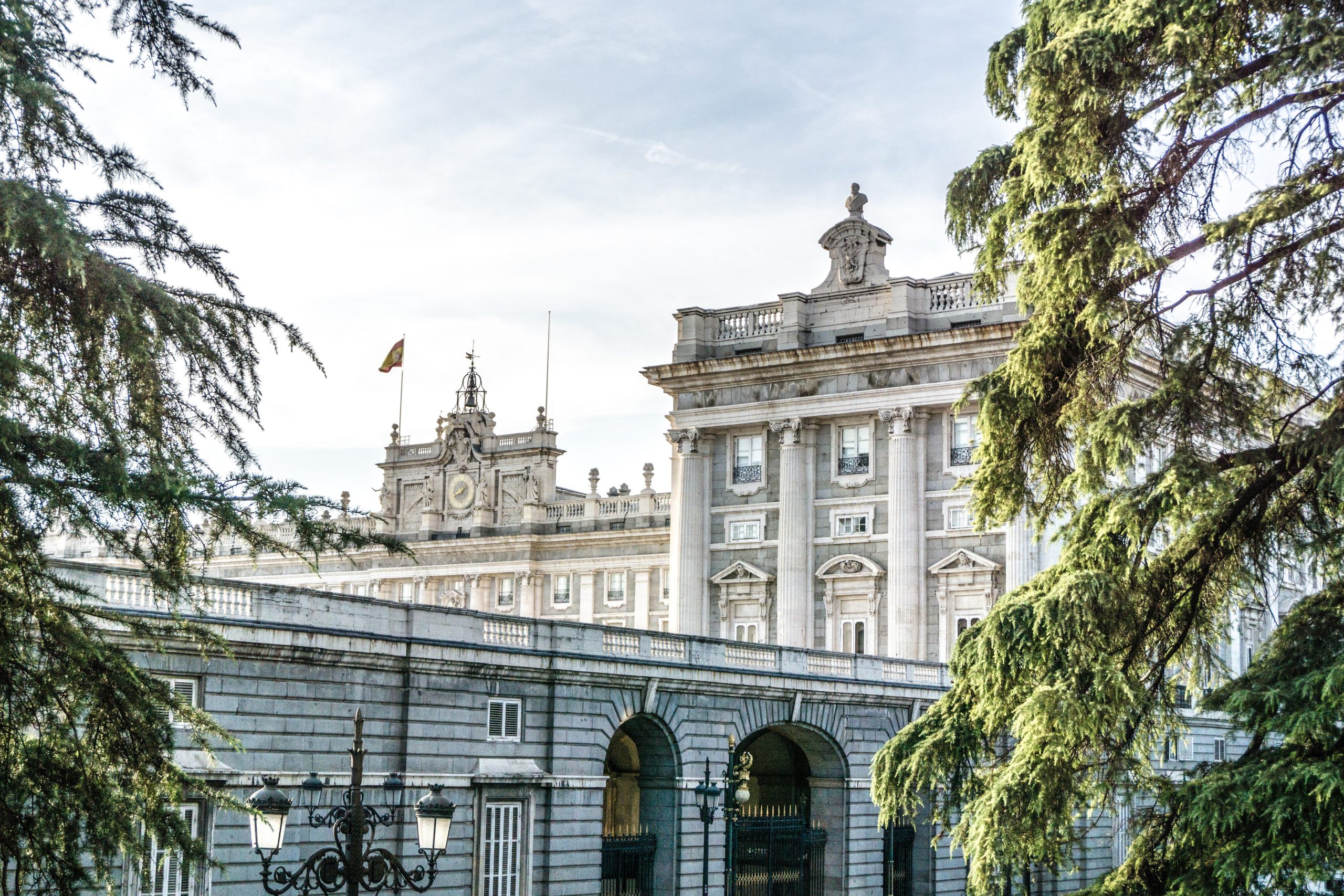 The Fort Services is a platform, which provides small- and medium-sized businesses with digital marketing optimization with the help of machine learning (ML) algorithms. It creates highly targeted content for the customers and reaches them through email, social media posts, ads, search engine listings etc. The machine learning is the key component that helps to generate highly personalized email subject lines, social media posts or search engine listings.
The ML algorithms identify customers' needs and preferences based on their online behavior, automating the whole process of creating content for each customer in response to these needs.
Improving conversions is not an easy task but it becomes seamless with the help of AI algorithms.